What I Missed About This TradeShow Swag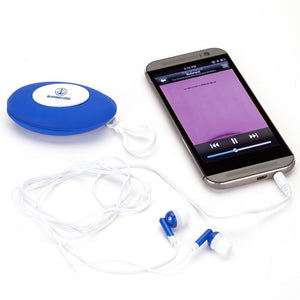 I own the company. I discovered I missed a detail about these earbuds,
great tradeshow swag by the way,
when the sample I ordered for a client arrived.

Is your brand missing details?

Partner with the pros at PROMOrx--who do catch most of the details!
The earbuds do come with the case.
Link to item in video: https://goo.gl/lcZxXl